Buick GMC Brake Service for West Palm Beach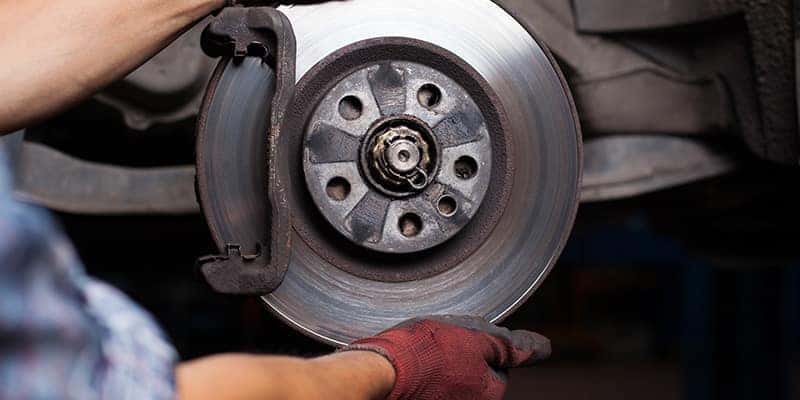 Driving a car with faulty brakes is extremely dangerous. Unfortunately, most car owners are unaware of what to look out for and when it's time to get your brakes checked or replaced. That's why we've provided some insight on common questions regarding brake maintenance below.
Brakes can fail for a variety of reasons, usually through average wear and tear. However, other causes include worn-out pads, overheating, and oil leaks interfering with the brake friction. Whatever the cause, it's important to monitor your vehicle's brakes closely so that you'll know when it's time to bring it in for service.
Standard vehicle brakes last approximately 50,000 miles, but this can vary depending on your driving habits as well as your model. Carefully inspect your vehicle on a regular basis for warning signs of impending brake failure, including strange noises when braking, a noticeable vibration in the steering wheel, or the brake service light appearing on the dashboard. Also, be on the lookout for when your brake pedal feels soft or spongy.
Getting your brakes checked is a vital part of vehicle maintenance, so it's important that you have them inspected by highly-trained technicians. Schedule a service appointment with Schumacher Buick GMC of West Palm Beach today so we can have a look at your car. Also check out our service specials to see what deals we have to offer.