Buick for Sale Near Palm Beach, Florida
Buick for Sale Near Palm Beach, FL
Learn about our Buick dealership located near Palm Beach, FL
A Refined Ride near Palm Beach, FL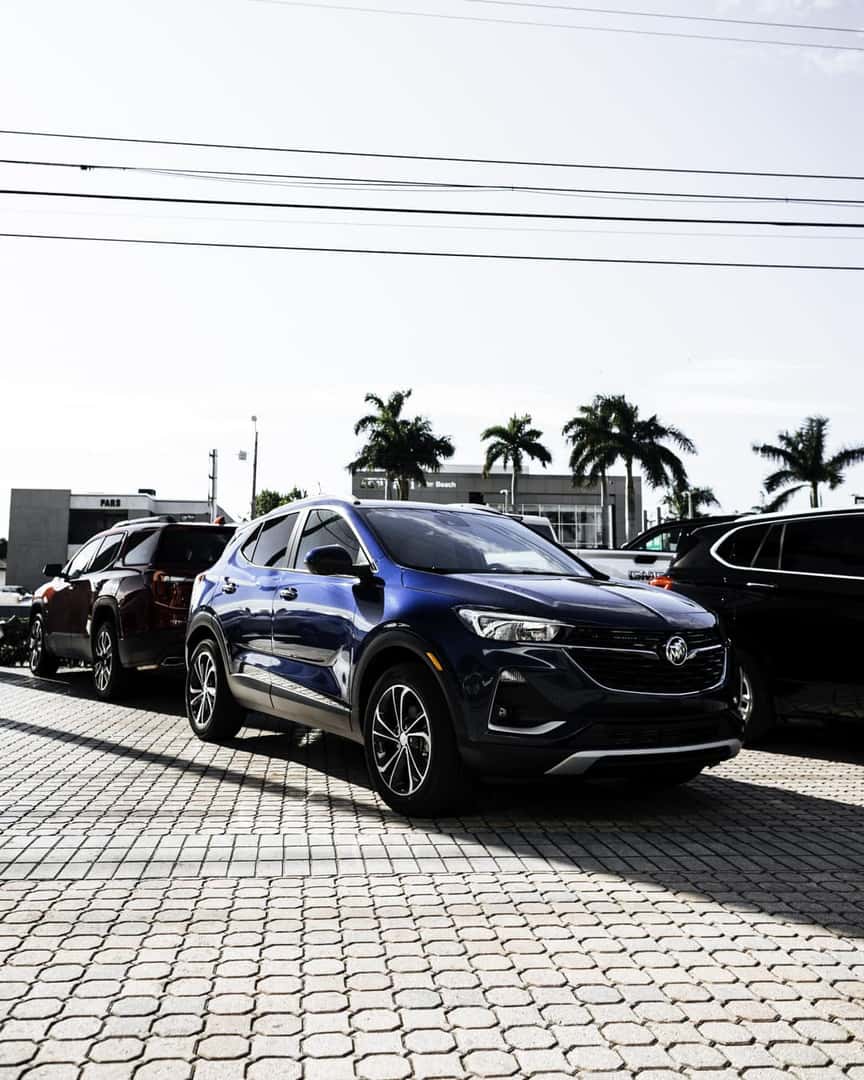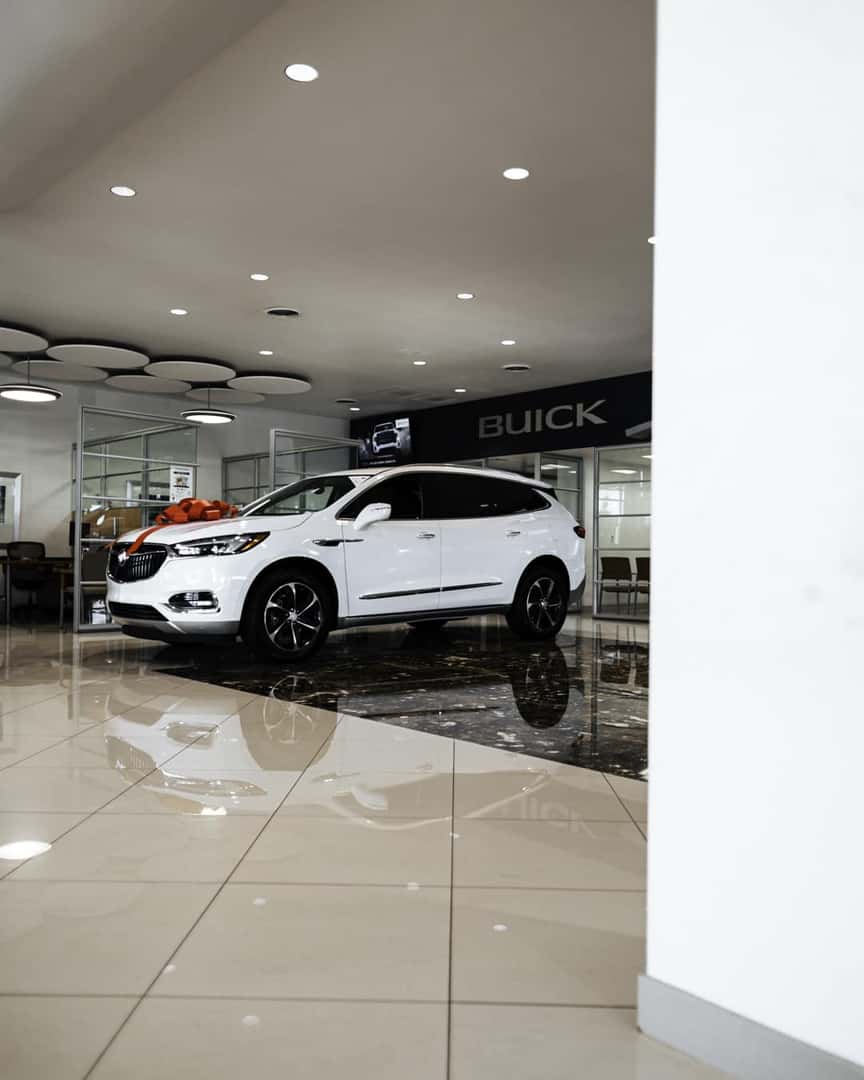 If you're looking for a brand-new Buick for sale near Palm Beach, check out our selection at Schumacher Buick GMC. We have the most impressive inventory of Buick models near Palm Beach. Whether you're looking for the smooth LaCrosse or the roomy Enclave, we have it all. Buicks are known for their innovative technology, classic exteriors and comfortable interiors. If you're looking for a great car to cruise around Palm Beach with, ask us about our selection of Buicks at Schumacher Buick GMC.
Learn About Palm Beach Florida
Palm Beach is the perfect place to drive a brand new Buick. Palm Beach is one of the most iconic towns in Florida. Known for its lavish mansions, exclusive resorts and beautiful beaches, Palm Beach is the epitome of luxury. World-class dining and shopping brings visitors from all over the world. Tourists can relax at The Breakers, the town's most well-known resort. Residents and visitors can explore The Society of the Four Arts or take a tour of the legendary Mar-A-Lago club. There's plenty to see in Palm Beach, Florida.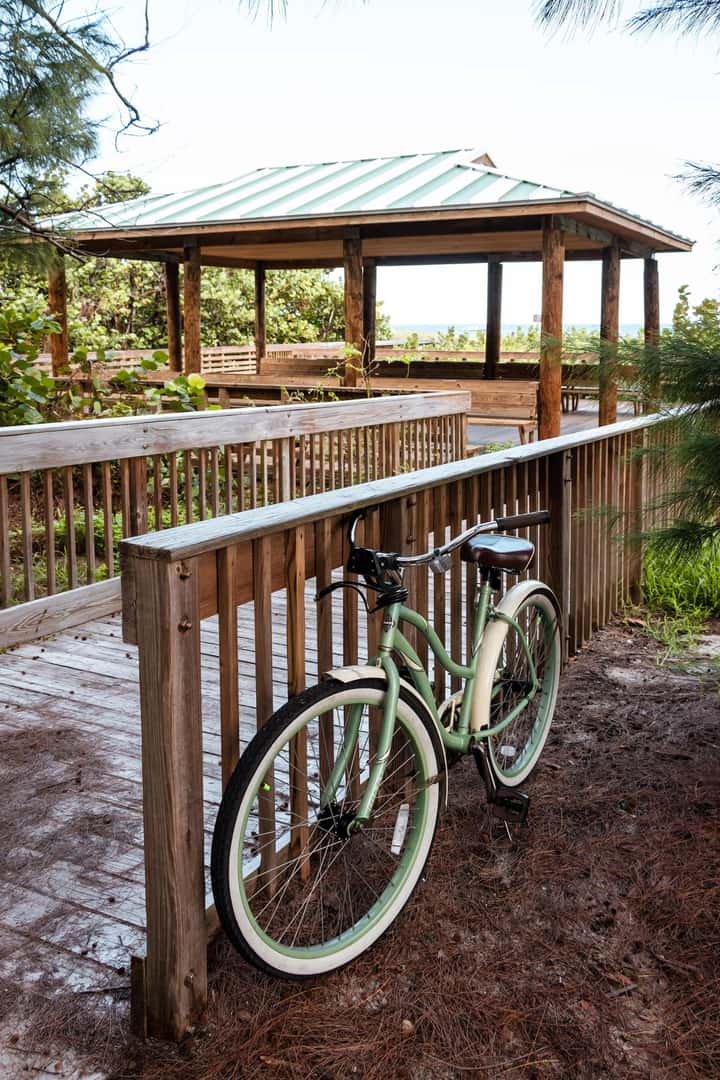 Test Drive a Buick Near Palm Beach, FL
If you're looking for a car that effortlessly blends luxury with reliability, come test drive a Buick at Schumacher Buick GMC. A brand-new Buick is the perfect car to cruise around Palm Beach in. Whether you're looking for a roomy SUV to pick up the kids in or a speedy sedan to cruise across the country in, we have the perfect Buick for you. Our experienced professionals will put you in the car of your dreams today